If you've checked the About Box of the AxoTools update for Illustrator 25.1, you may have seen a Documentation button that leads to a preview of an upcoming feature, compound rotations through a Transformations panel.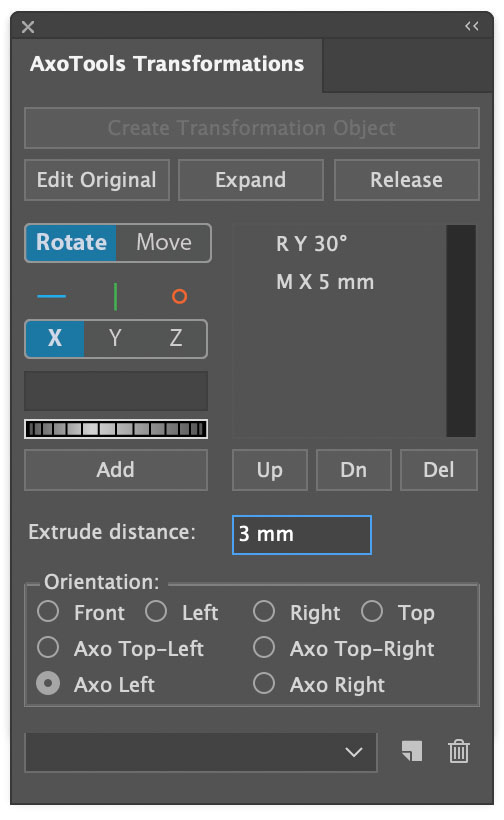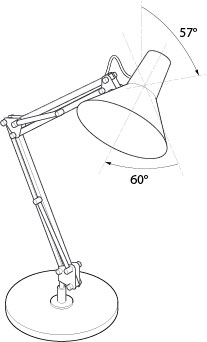 If you'd like to try the latest beta builds, please contact me at beta @ rj-graffix.com and let me know your user name as registered at the rj-graffix.com website. You can also join in the conversation in the beta section of the new forum if you ask to be included in that group.
I hope to hear from you soon!