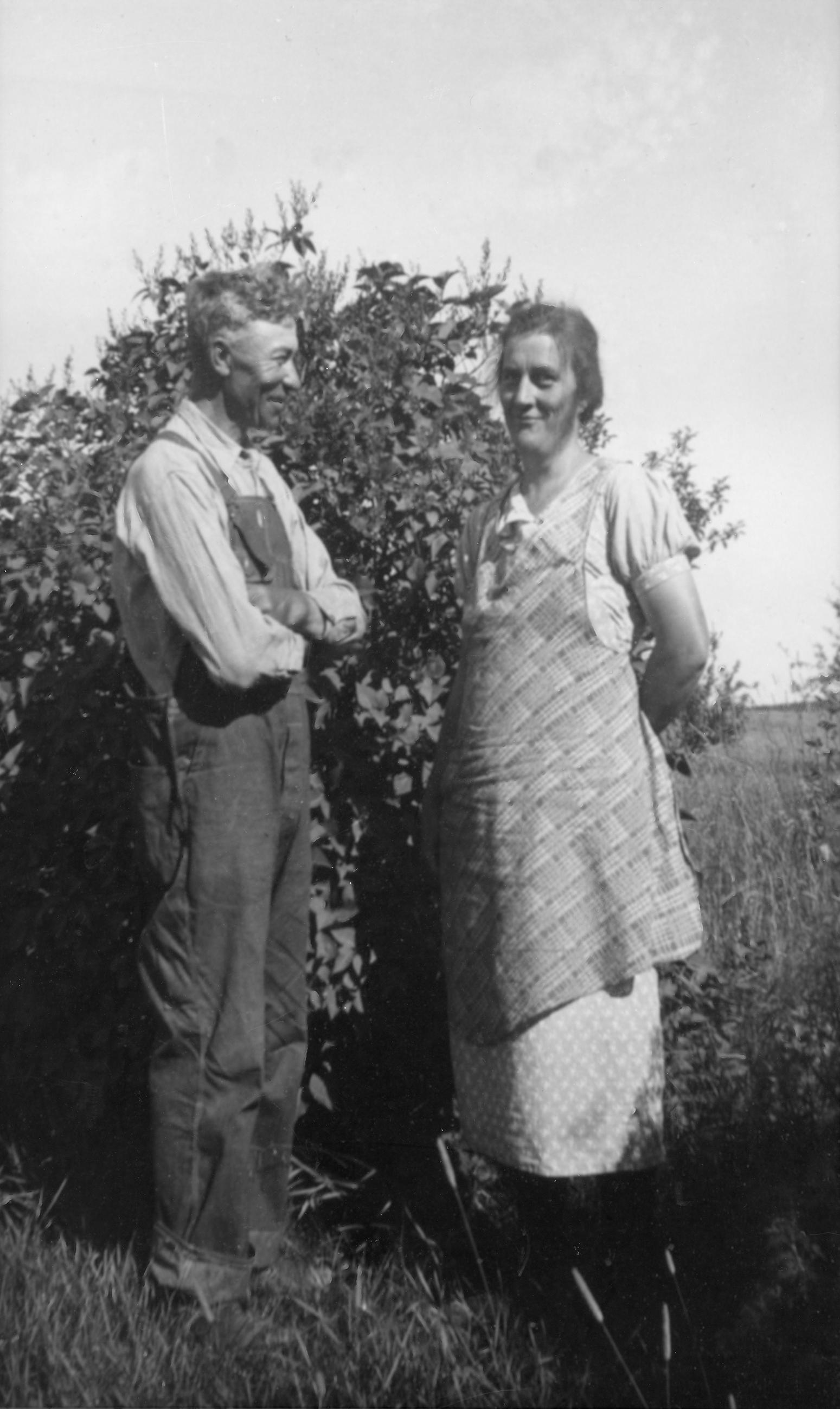 Welcome to my Nelson family history site, dedicated to Adolph and Esther Nelson of Cloquet, Minnesota.
There are currently two main sections:
Videos and family tree charts will be added soon.
Why this would be nice in Facebook
It would be easier to administer.
It would allow comments on individual photos.
Why not do this in Facebook?
The images linked here are hi-res, typically 300-dpi TIFF format. This gives the highest possible clarity without compression artifacts. When sent to a commercial photo printer, it gives the best possible image. Facebook compresses and deteriorates the images.
Not everybody in our family is on Facebook. Hosting it here makes it available to everyone.
Feedback wanted!
Do the pages load fairly quickly, and are all images visible?
Can you view hi-res images correctly?
Can you download the original TIFF images when you right click to save the linked image?