March 26, 2023 at 5:31 pm
#6977
Rick Johnson
Keymaster
I think the problem here is that at the top of the dialog, you need to check "Foreshorten." In isometric, an un-foreshortened 1″ cube will measure 1″ on each edge, as opposed to the foreshortened 0.866″. In other projections, it unfortunately distorts the object.
AxoTools has no real counterparts to CADtools' box or cylinder creation tools, largely because it was created as an extension of CADtools, not a replacement for it. Did you download AxoTools and try the Extrude tool with shaded color and multiple line weights selected in the Draw Settings? This is an area where AxoTools is most different from CADtools.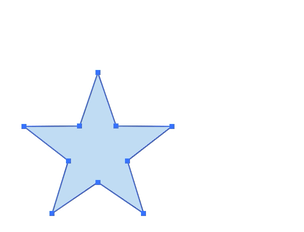 This approach makes it easier to extrude precisely without measuring, by dragging in a corresponding ortho view. Ron Kempke and I developed AxoTools based on our many years of experience creating axonometric drawings based on projecting orthographic engineering drawings, and I'll admit that this approach reflects that. You could draw an axo rectangle, then extrude it, which is one drag plus two clicks, vs. CADtools' one drag and one click, but you could quickly get multiple line weights, in addition to shaded fills.
You're correct about "drawing" the house in 40 seconds, but the video title did say "project" rather than "draw." Whatever approach you took to skip the ortho drawings at the start, I'm certain that you could finish the house much more quickly with AxoTools than without it.
😉